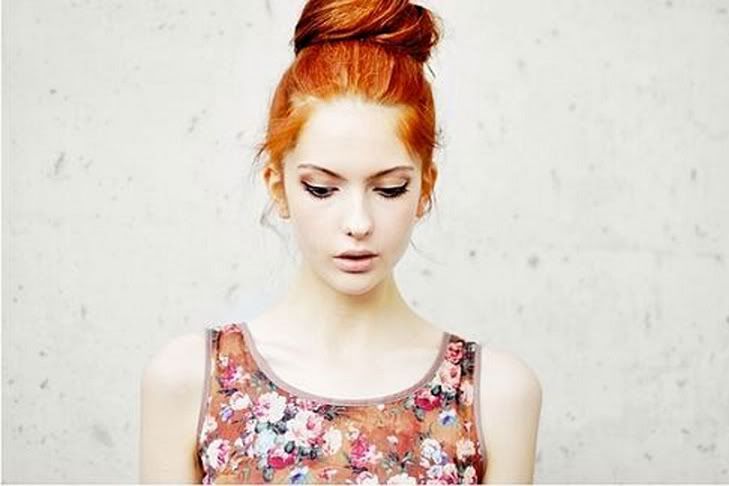 Im wondering why these people annoy me . Yo bitch , listen here . Whathehell's wrong with you . I thought we're done before . Dont get on my nerves girl , seriously . Me and Apek are still together and we're effing love each other . Please back off girl , step away ! You said you're not ' hadap ' with him right . Im wondering why you're still talking about him , thought you knew that we get back together and love each other .
Nwy I just want you to know that we're happy as heaven ! Im sorry , irritating you . Unless you're the one who's really wanna feel it right ? Im happy to see that . Seeing you're talking about him , I know it irritates you . You hurt yourself girl . Im happy for that :) Keep it up biatch , never give up ! Btw , if you think you are ' Kak Long ' dont think that I'm afraid of you because Im only afraid of God , cheers :D
Anything to say ? Leave your comment here . Love ya huge =.="