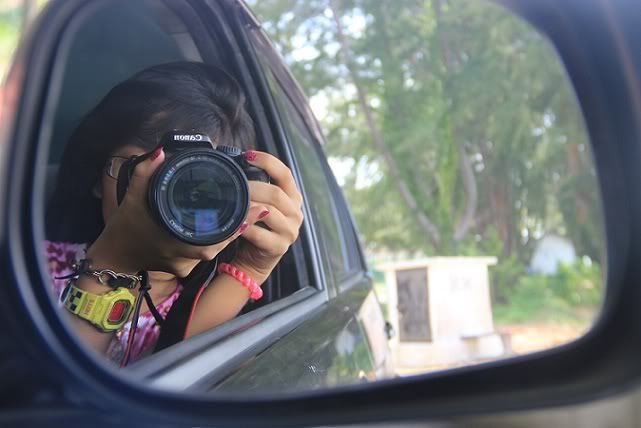 I might be dead without 'em
1. My Javelin
2. My Kenoci
3. My Leopard
4. My Nouvo
5. My Ipad (I'll get it asap :3)
The place that I want to go right now
Manhattan Fish Market Omg i love this pasar Uncle Handsome please take us to there :3
What are you waiting for today ?
Donut j.co from my bff Fath She asked me to follow her going out today but I didn't want and she told me she brought a donut for me can't wait to eat I'm dead starving :3
What's your latest gossip ?
Nah ! The drama started rolled over again I guess pheww--'
What are you thinking of ?
1. an ideas to decorate my album
That's me fr today !
xoxo