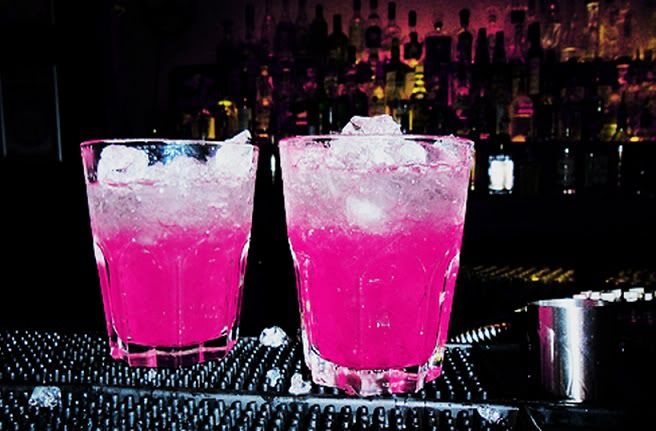 jyeahh it's midnight again. so i just get home from jb. kay jb again so wtf la. jb boring kot hihi. i just back from raya shopping. i mean makanan lah. ce kalau balik dari Guess ke cK ke excited jugak kan ? kay tkpe next year punya entry lerr. tadi just pegi Smart teman abah nak beli air. amboi mentang2 highway ada jb je, malam2 pun tkpe. permulaan yang baik:D then i have to come with them cause my brothers entah kenapa poyo gila ikut abah bagai. aku pun terpaksa lah kan asalkan dapat ganjaran donut j.co hihi. tp tk dpt sbb jusco dh tutup ahaha boo. it's okay as my big bro is here, abang kata lps ni kite pg berdua weee :D
lepas tu balik singgah bp to fill our damn so hungry tummy which is not me, them ! after that we're gossiping with each other and my dad talked bout drug. abah cakap jgn lah dekat dgn dadah tu, kalau dah terkena dh tak blh selamatkan. then my brothers keep silent. ha padan muka kena ceramah. but i knew my brothers wont. then abah cakap lagi, kalau arak tu takpe lah boleh lagi tapi kalau boleh takpayah lah tu abah banyak beli air coke minum jelah air tu. lepas tu aku yang gelak sakan. yang dua ekor tu senyum simpul. see. thank god my father realized his sons are not so good huahua. damn funny then my brothers keep senyum mcm kera sumbang boleh blah lah kau puii.
kay dah it's almost 1 am and i didn't do any revision fr account paper tomorrow. mampui lah aku esok tadah tangan rotan menanti.
xoxo